It is Good Friday, which means several things.
1. Jesus was crucified and died for God's glory and to cleanse me of my sins about 2,000 years ago. This weekend we remember that and celebrate his resurrection!
2. It is a long weekend, which means, I feel like it is Saturday and it is only FRIDAY!
3. I really ought to be doing homework, but instead...I have been blogging and watching The Guardian (a new favorite)!
4. Tomorrow, I will be making Petit Fours!!!
I recently began following a blog that has spurred my desire to visit San Francisco!
Check out Ashley's photos
here
.
And, I linked up to her post below: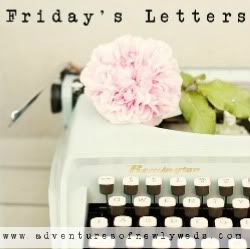 Anyway, have a fabulous weekend!